You are the leader of your life. Which door will you open tomorrow?
The biggest event of our District is coming soon: The 2019 District 76 Annual Conference.
The world we live is changing rapidly. When we live in such dynamic times, we need to strengthen our leadership and communication skills in order to embark on our new life challenges and to do remarkable things for others. We also need courage and energy to move ahead. There will be several exciting educational programs in the 2019 conference where you will not be just a guest but a presenter. We hope you will meet other leaders, express yourself and share your experiences. I hope YOU open a new door for tomorrow at the conference. We are waiting for YOU in Funabori.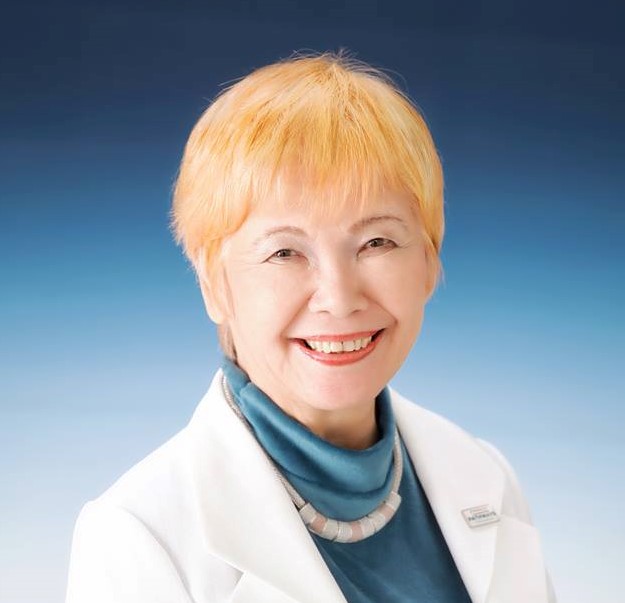 Sumiko Futana, DTM
2019 Conference Chair